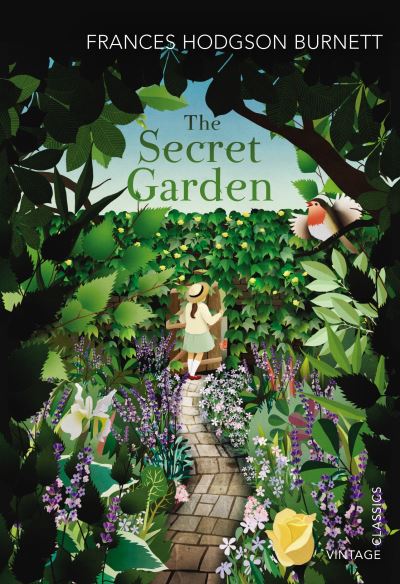 The Secret Garden
£6.99
Mary Lennox was horrid. Selfish and spoilt, she was sent to stay with her hunchback uncle in Yorkshire. She hated it. But when she finds the way into a secret garden and begins to tend it, a change comes over her and her life.
Rediscover the favourite childhood classic.
What little girl can turn a whole household upside down and breathe new life back into a strange, old manor? The wonderfully contrary, strong-willed, angry, misunderstood Mary Lennox.

When Mary Lennox is sent to Misselthwaite Manor to live with her uncle, everybody says she is the most disagreeable-looking child ever seen. It is true, too. Mary is pale, spoilt and quite contrary. But she is also horribly lonely. Then one day she hears about a garden in the grounds of the Manor that has been kept locked and hidden for years.
And when a friendly robin helps Mary find the key, she discovers the most magical place anyone could imagine…
EXTRA ACTIVITIES INCLUDED: Take our quiz, learn about the plucky author and find out about the real secret garden. This beautiful edition includes fantastic extra educational resources.
In stock