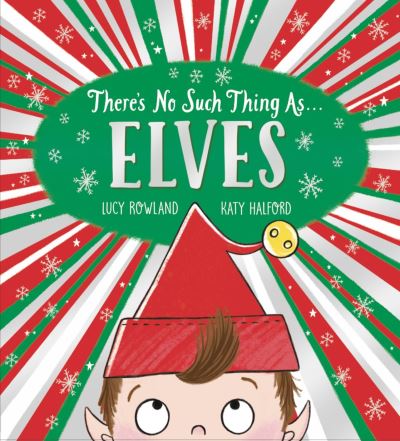 There's No Such Thing As Elves
£6.99
When a little boy is told there's no such thing as elves, he doesn't believe it for a second. Surely elves exist? After all, they're always in Christmas books and films! But if he has any chance of proving that elves are real, the little boy needs proof! And so starts a wonderful journey. So DO elves exist? There's only one way to find out…
Ho, ho ho! Can YOU find the elves in this festively fun Christmas picture book?
When a little boy is told there's no such thing as elves, he doesn't believe it for a second. Surely elves exist? After all, they're always in Christmas books and films!
But if he has any chance of proving that elves are real, the little boy needs proof! And so starts a wonderful journey. So DO elves exist?
There's only one way to find out…
With shiny silver on the cover, this is the perfect gift for children who love Christmas
A fun rhyming text that children will love, written by bestselling author Lucy Rowland
Colourful illustrations with so much to see on every page – and hidden elves that children will love finding!
Also available: There's No Such Thing as Unicorns
In stock