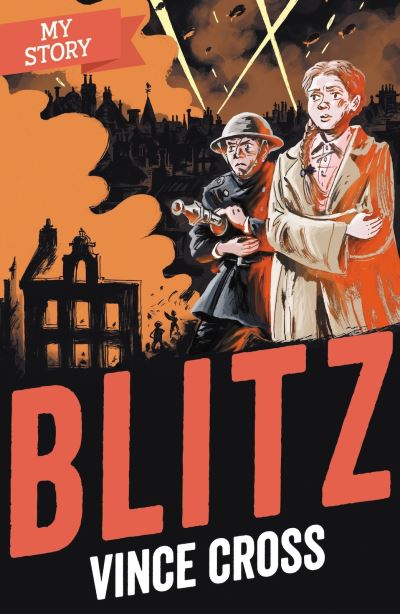 Blitz
£6.99
BLITZ is a thrilling wartime tale. In 1940 with London under fire siblings Edie and her little brother are evacuated to Wales. Miles from home and missing her family, Edie is determined to be strong, but when life in the countryside proves tougher than in the capital she is torn between obeying her parents and protecting her brother…
 
My Story: Blitz is a thrilling wartime tale about two siblings evacuated to Wales.
It's 1940, and with London under fire Edie and her little brother are evacuated to Wales. Miles from home and missing her family, Edie is determined to be strong, but when life in the countryside proves tougher than in the capital she is torn between obeying her parents and protecting her brother.
Experience history first-hand with My Story in this all-new look!
In stock