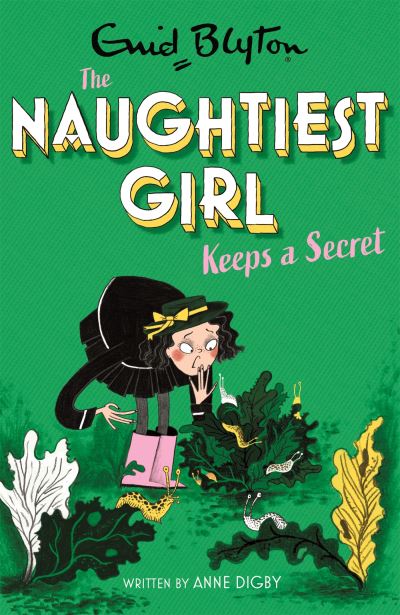 The Naughtiest Girl Keeps a Secret
£6.99
Elizabeth is in trouble again as she tries to keep her friend John's plan to win a local competition secret from the rest of the school – even when he is taken ill and she is accused of playing tricks on the teachers unfairly.
In Enid Blyton's bestselling school series Elizabeth Allen is sent away to boarding school and makes up her mind to be the naughtiest pupil there's ever been.
In book five, Elizabeth intends never to be naughty again. But when John entrusts her with his secret, the naughtiest girl finds herself in deeper trouble than ever…
Between 1940 and 1952, Enid Blyton wrote four novels about Naughtiest Girl, Elizabeth Allen. Books 5-10 are authorised sequels of the series written by Anne Digby in 1999.
Bonus material:
A rare, complete serial story about a very special school.
An interview with Enid Blyton about her school days.
Enid Blyton's experiences as a teacher.
A timeline of the author's life.
Photos from Enid Blyton's younger days.
In stock