View basket
"Mindfulness for Kids With ADHD" has been added to your basket.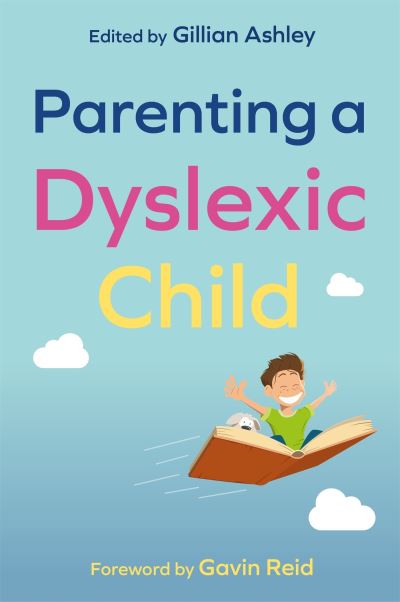 Parenting a Dyslexic Child
£16.99
Covering everything parents need to know when a child has dyslexia, this is the go-to guide on the topic covering diagnosis, assessment, emotional support and communicating with school. Drawing on the expertise of the BDA, this book provides proven guidance and practical advice from leading experts in the field.
Drawing on the expert knowledge and research gathered by the British Dyslexia Association, this is a complete guide to parenting a child with dyslexia. Covering assessment, diagnosis, home and school support, emotional development and more, this empowering book has everything you need to help your child reach their full potential.
With accessible guidance on reading, writing, spelling, organisation and study skills, this book will also help you to build self-belief in your child whilst ensuring that you care for yourself along the way. This book provides clear information on how dyslexia affects children and families at all stages of life, with insights on communicating with schools and ensuring the best support in all environments.
In stock