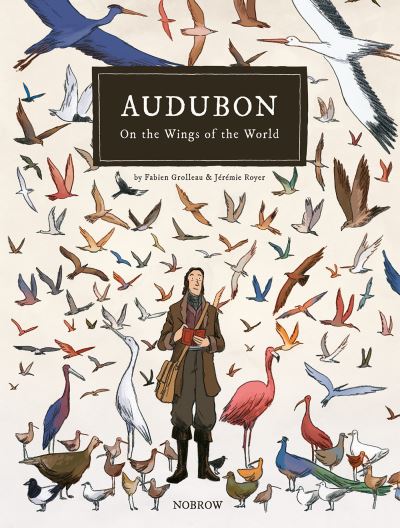 Audubon
£16.99
A stunningly illustrated graphic novel charting the life and adventures of the passionate bird-lover and explorer, John James Audubon.
At the start of the nineteenth century, John James Audubon embarked upon an epic ornithological quest across America with nothing but his artist' s materials, an assistant, a gun and an all-consuming passion for birds…
This beautiful volume tells the story of an incredible artist and adventurer: one who encapsulates the spirit of early America, when the wilderness felt limitless and was still greatly unexplored. Based on Audubon's own retellings, this graphic novel version of his travels captures the wild and adventurous spirit of a truly exceptional naturalist and painter.
In stock